Don't Leave Your Compliance to Chance
Trust TAMS Group to provide you with comprehensive, audit-safe AAPs and related report filing nationwide. At TAMS Group, we understand that AAPs can be complex and time-consuming, which is why our value lies in helping you bridge the gap between simply submitting an AAP and being equipped to attract and recruit diverse talent. Our innovative approach to AAP compliance ensures that your AAPs will be handled start to finish by a single point of contact that deals primarily in AAP and EEO compliance.
Why are Affirmative Action Plans Important?
AAPs are mandated by complex Federal regulations that continue to evolve, and are required for employers with federal government contrcts totaling $50,000 or more, or 50 or more US-based employees. Noncompliance can result in a disruption of business, monetary settlements, or loss of a federal contract. This is why it's essential to work with a trusted partner like TAMS Group, who has been providing AAP and EEO Compliance Services for over 15 years.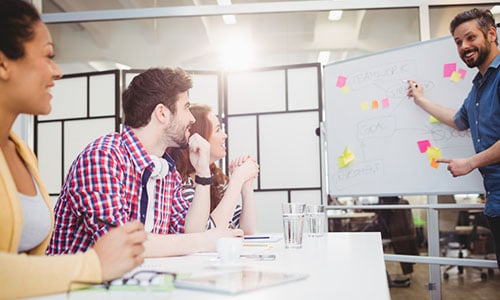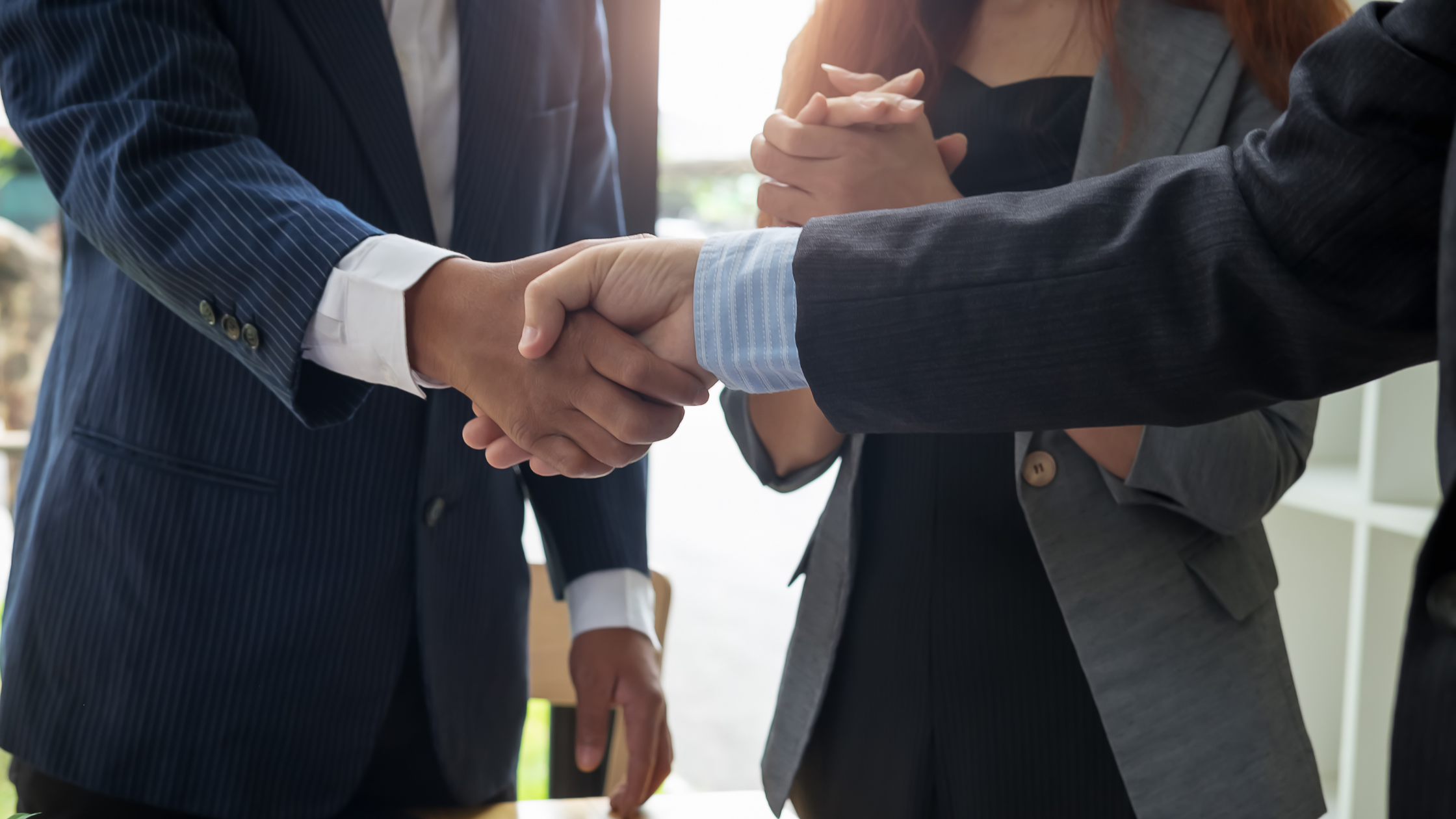 We offer two tiers of service, designed to meet the needs of organizations of all sizes and industries. Our full-service clients receive a guarantee of 100% passing results in OFCCP audits. We provide complete AAP preparation, assistance with the development of action plans, OFCCP audit support, guidance on diversity recruitment strategies, and access to Diversity Recruiters. Additionally, our clients receive built-in consultation and support hours, year-round compliance updates, assistance with EEO-1 and VETS-4212 reporting, and staff training on OFCCP compliance, AAP interpretation, data collection, or FLSA review.
Meet with Our Experts!
TAMS Group specializes in Affirmative Action Plans (AAPs) and Equal Employment Opportunity (EEO) Compliance Services. Our Compliance Practice is led by Aleksandar Rakic, an in-house employment attorney with extensive knowledge and hands-on experience in AAP and EEO compliance. If you're interested in learning more, schedule a meeting with Aleksandar today!
"As a government contractor we have to follow compliance rules laid out by the OFCCP. For many years, TAMS has helped us to meet our annual AAP requirements and additionally supported us successfully in multiple audits. We value their strong technical expertise and responsiveness to our needs."
"Our organization has relied on TAMS Group for many years to meet OFCCP requirements and develop numerous annual AAPs. TAMS is very knowledgeable in this area and brings a structured approach to meet our compliance obligations. They successfully supported us through audits and provided training to our HR team. Our organization is confident that our compliance needs will be met through support from TAMS."