About Us
Augmenting the HR needs of business locally, regionally, and nationally.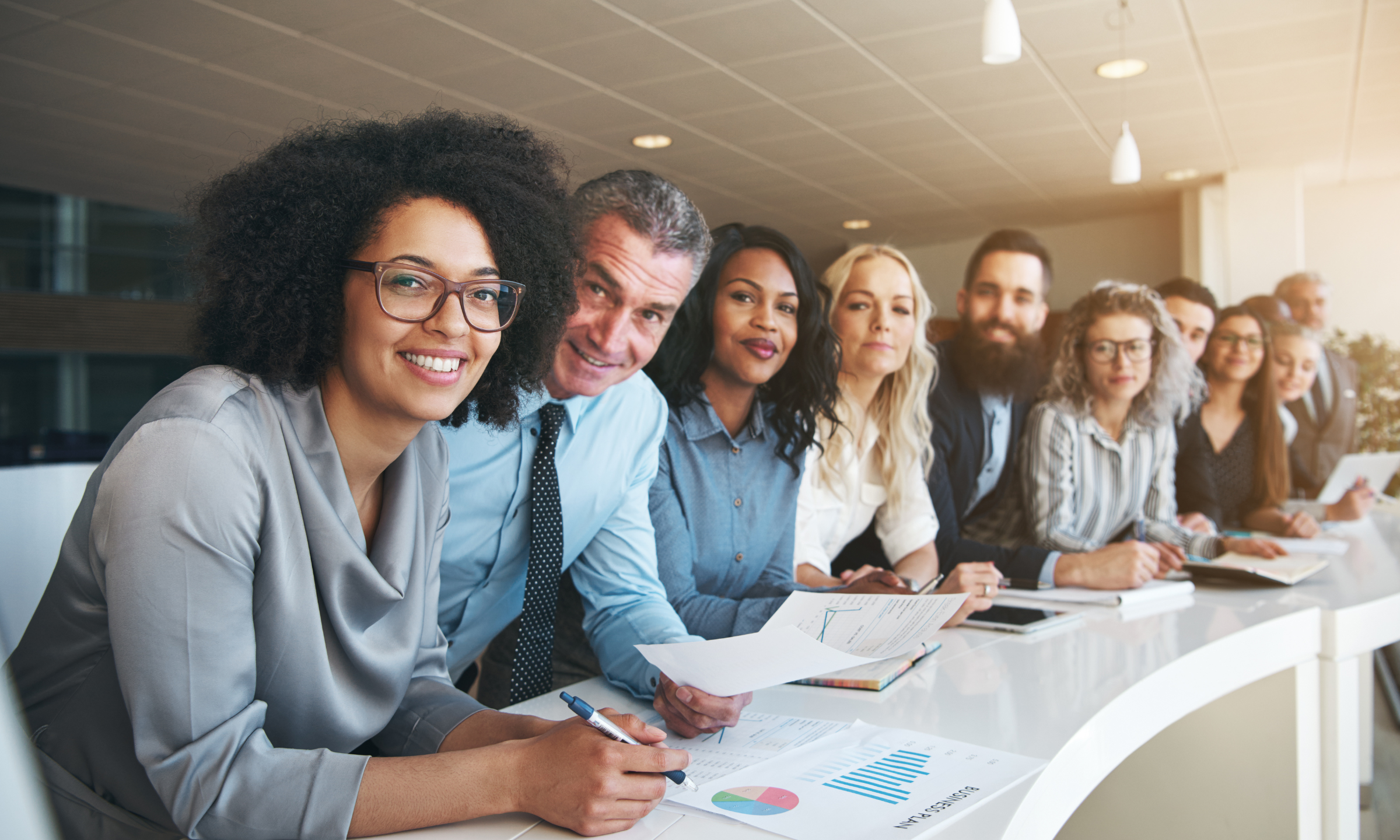 Our story
Located in the heart of Cleveland, OH, TAMS Group was founded by Dan Simovic in 2002 as "Strategic Talent Consulting Inc." In October of 2013, we acquired the consulting business of "The Human Resources Department, Inc.," and were now able to expand our services into cost-effective HR solutions. With a new key focus on overall talent management solutions, the TAMS Group was born.
Our values
TAMS Group treats each client as a business partner, providing trustworthy consultation on effectively managing their human resource needs and meeting their compliance challenges. We're fueled by a passion to build and improve organizational performance across all industries and corporate cultures, providing HR solutions for businesses locally, regionally, and nationally.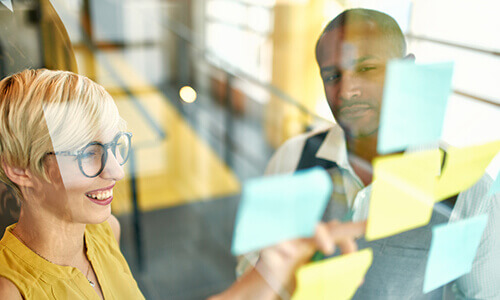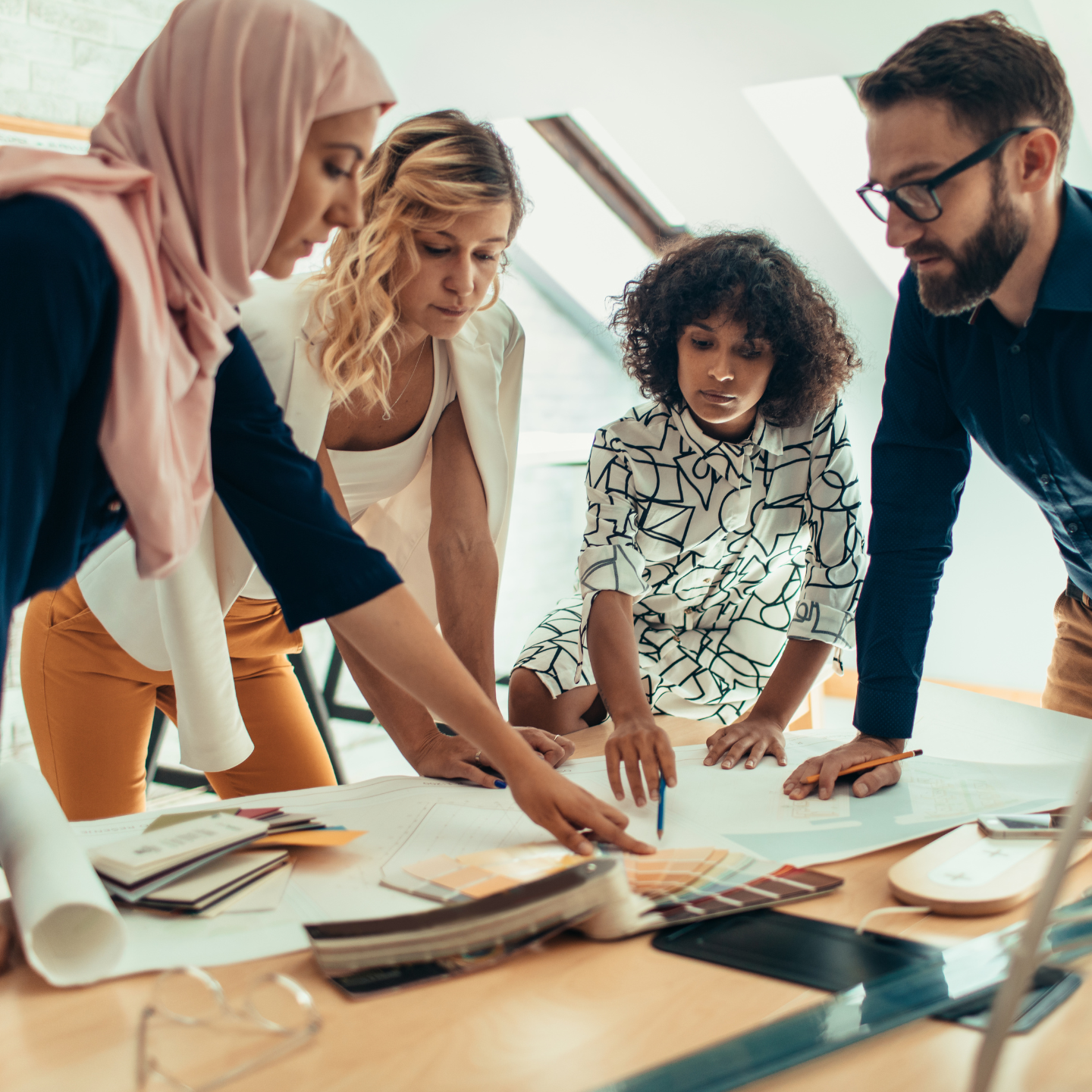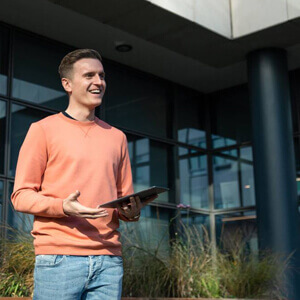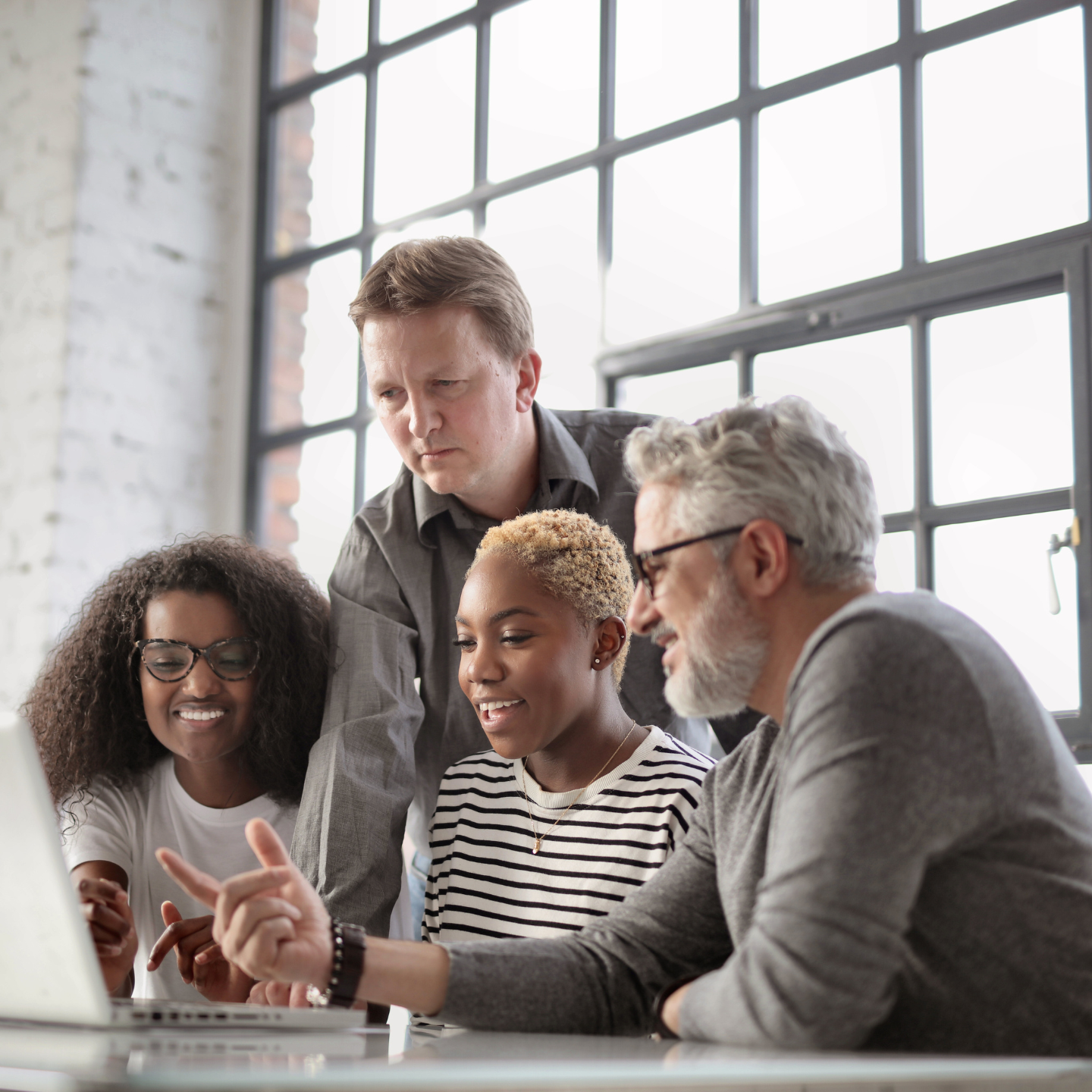 Our leadership team
Our greatest differentiator as a consulting organization is the collective knowledge and experience we bring to our clients.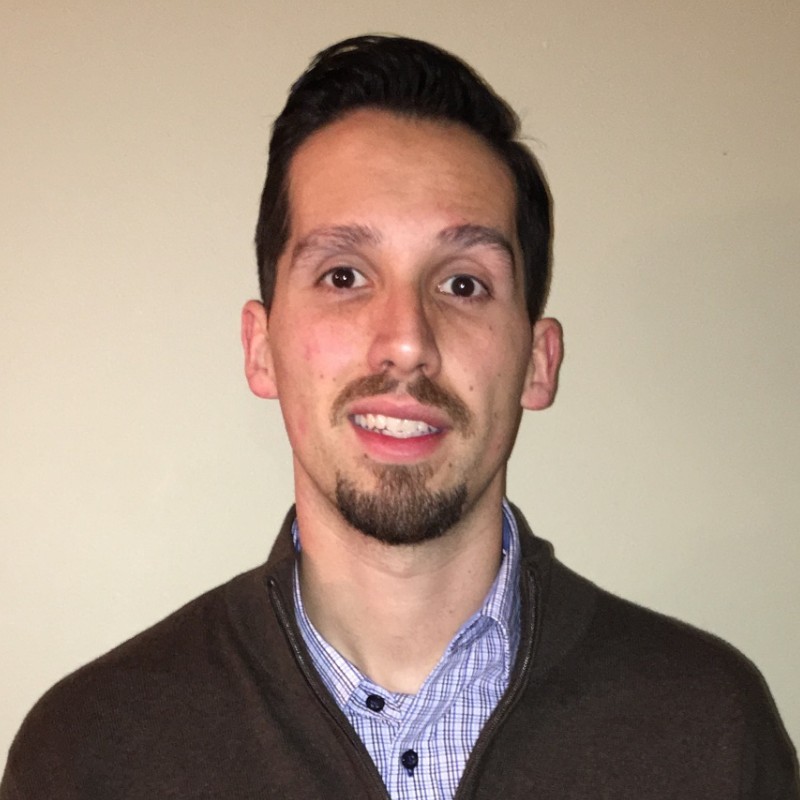 Aleksandar Rakic
Practice Leader, Compliance
Aleks' primary focus is supporting clients in the area of HR legal compliance, including organizations under the OFCCP mandates. He has successfully supported organizations being audited and has worked with management teams to implement policies which minimize potential liability and risk beyond compliance.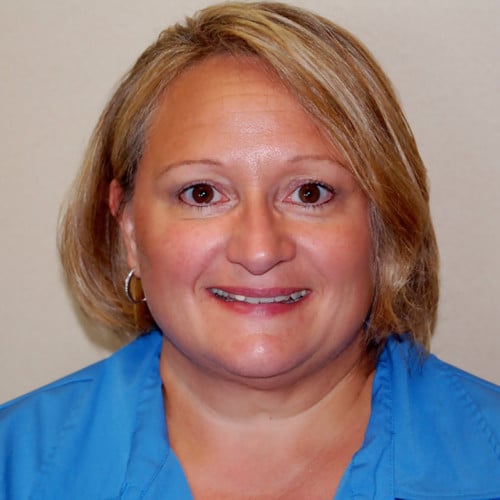 Shari Heimberger
Accounting Manager
Shari manages all accounting functions including billing, payroll, general accounting, financial statements, and project assignments. She brings 17 years of experience working at several firms running accounting and tax engagements for a variety of privately held businesses in many industries, including manufacturing, health care, and non-profit organizations.
Company news
Stay up to date on all of our latest company announcements!